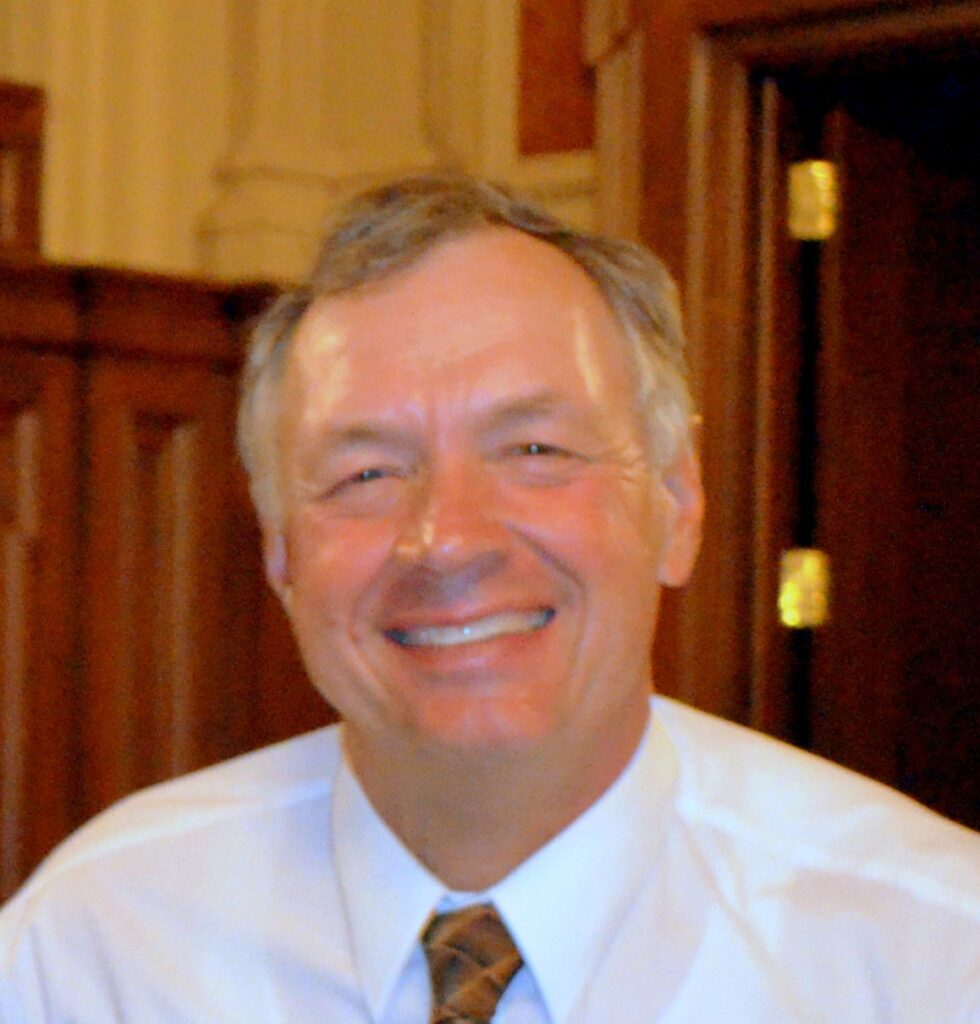 Biography
Don Laut Jr. is a co-owner and operator of Laut's Hog Farm in Fredericktown, Missouri. They operate a 5,000 sow, farrow-to-wean operation and a 130-head cow/calf operation. He is chairman of the Missouri Pork Association and the trustee chair for the Fredericktown United Methodist Church. He has been on the Missouri Farm Credit board and a member of the Madison County Soil and Water Conservation District.
Nominating Committee Comments
Industry Knowledge
Don Laut's understanding of the industry, and its history, sets him apart. He knows the evolution of the industry and thrives in the face of challenge, and demonstrates an interest in up-and-coming technology. His fiscally responsible and strategic decisions helped him avoid financial turmoil when he started his business and during the farm crisis.
Pork Board Knowledge
Laut is the current chairman of the Missouri Pork Association. His deep understanding of the funding mechanisms and the industry priorities informs his decisions and understanding of National Pork Board and National Pork Producers Council responsibilities.
Leadership
His salt-of-the-earth perception, with the backing of his operation, contributes to his people-first quality. He was involved in the Pork Industry Visioning Task Force.
He may not be as comfortable speaking up in groups, but when he has conversations away from an interview setting, his comments and insights are thoughtful. This is like past board members.
Communication
His normal tendencies are to collect input, listen, develop relationships and synthesize information. He is comfortable conversing with people one-on-one.
Attitude, Passion and Commitment
National Pork Board makes decisions relative to the value of their investors, and he would bring value back to the investors.