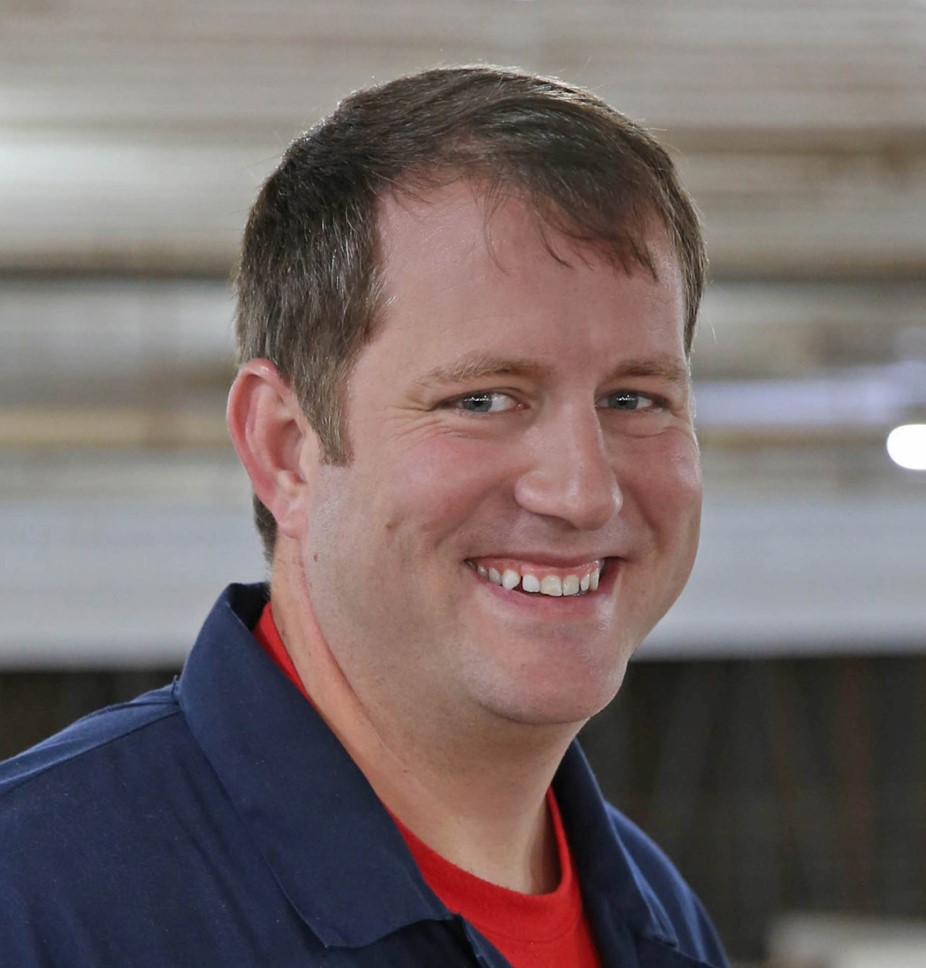 Biography
Dr. Seth Krantz, residing in Jackson, Tennessee, is a veterinarian for Tosh Pork, which markets approximately 1 million pigs and cares for 40,000 sows, and has held a leadership position for 10 years. The associated business, Tosh Farms, harvests approximately 19,000 acres of row crops. Seth has served on multiple committees and task forces, along with completing the National Pork Producer Council's swine veterinary public policy program and committees with the American Association of Swine Veterinarians.
Nominating Committee Comments
Industry Knowledge
Seth Krantz is a dedicated pig vet with a true passion for production. He strives to be transparent and understand the purpose of all positions while improving efficiency with technology.
Pork Board Knowledge
His industry knowledge and connections will help him learn NPB priorities quickly. Krantz understands the We Care® Ethical Principles and wants to be transparent by demonstrating animal well-being practices to the consumer. He understands the value of research and its role in Checkoff allocation.
Leadership
Krantz is a leader with experience in business but may not have experience in a voluntary board position. His instinct is to listen and understand. As a leader, he demonstrates commitment to integrity even in difficult circumstances, like terminating an employee.
Communication
In his role, he collaborates with various stakeholders, and he synthesizes ideas to find common ground and to work together. Krantz has a passion for people, and he is confident to express his opinion.
Attitude, Passion and Commitment
Krantz is a natural connector of people, and his analytical mindset alludes to being detail orientated. Krantz has been there during times of health challenges and emergencies, helping the people and the pigs through the situation.