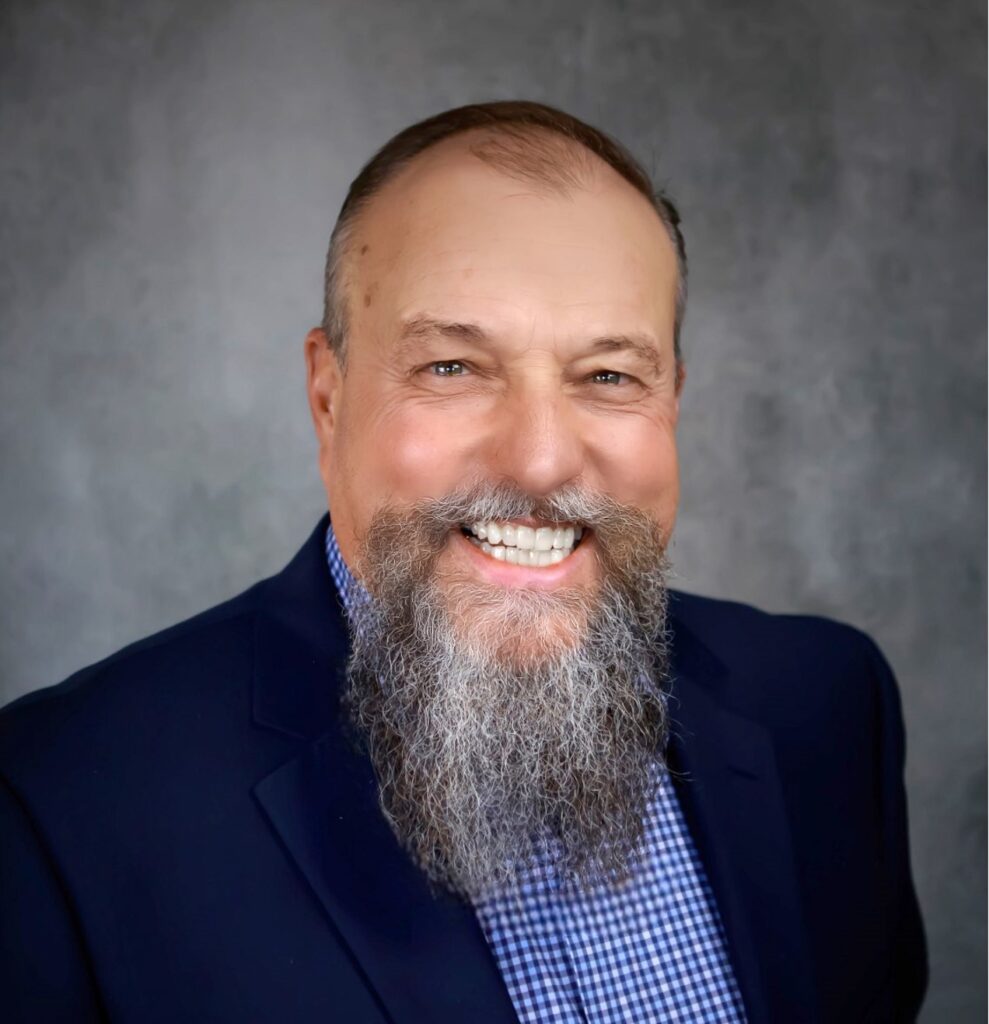 Biography
John Csukker, environmental services manager for The Maschhoffs from Shelby, Nebraska, oversees environmental compliance for Nebraska, Wyoming and Missouri. In addition, he completes nutrient management planning, sustainability practices and resource management, like monitoring water use. He has held board positions, including president during 2020, for the Nebraska Pork Producers Association, numerous committees for National Pork Producers Council, Pork Leadership Institute and he is a certified speaker for Operation Main Street. Outside of the industry, he has made meaningful impact with committees with the Nebraska Department of Agriculture and the Nebraska Association of County Officials.
Nominating Committee Comments
Industry Knowledge
John Csukker's knowledge in sustainability and involvement in building design, location specification and facility management is a unique perspective for the board. He is excited about technology and having tools available. He has a passion for protecting the environment and telling that story.
Pork Board Knowledge
Csukker has lived telling the environmental message for the industry. This alignment with the We Care® Ethical Principles helps him understand the value of We Care and how to get buy-in from producers. His term as president of Nebraska Pork Producers gave insight on a role with NPB.
Leadership
Csukker is knowledgeable and involved in various groups such as Nebraska Pork Producers Association, where he served as President in 2020, Nebraska Department of Agriculture and Pork Leadership Institute, among many others. He has a by-the-book personality and will hold people accountable.
Communication
He has a straightforward style, focused on the sustainability space and able to teach others in short soundbites.
Attitude, Passion and Commitment
When creating documentation and going through rules and regulations, he would be successful in teaching the processes. He is experienced in leading committees, following through and developing corrective action.