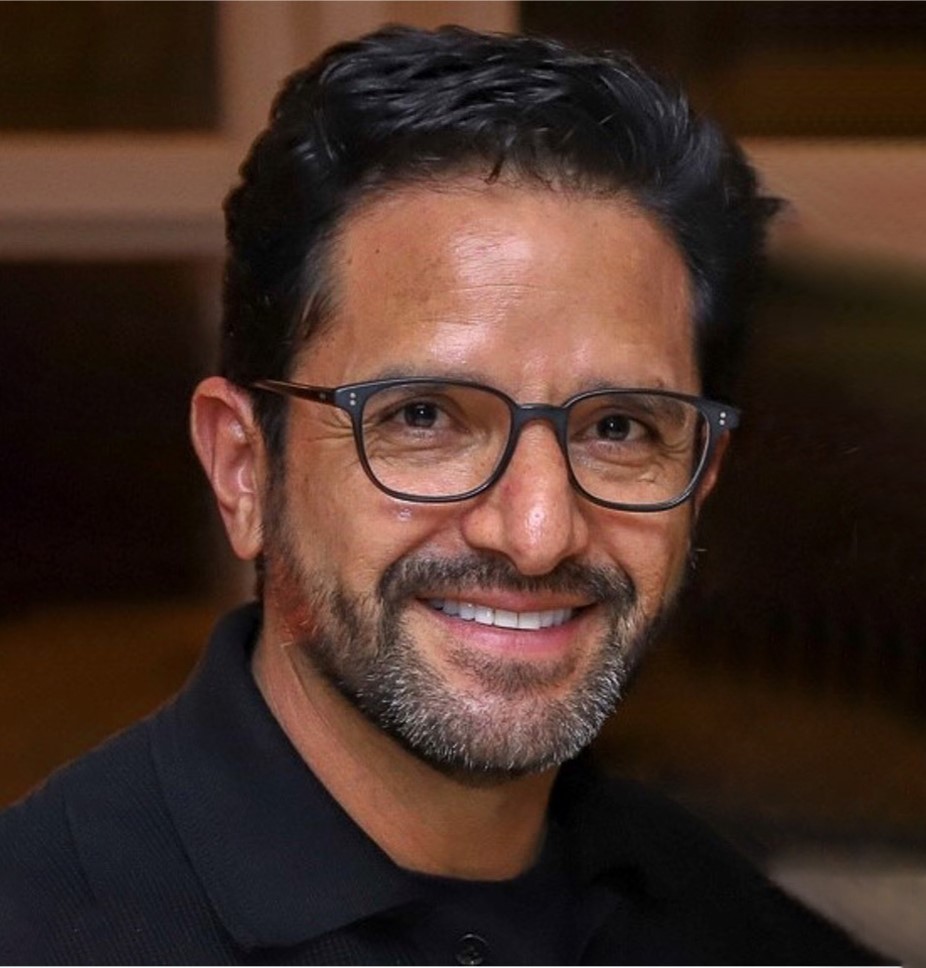 Biography
Santiago Vazquez is a manager for Southern Cross Farms Inc. of Rose Hill, North Carolina. He has ownership of two 3,600-head sow farms and an 18,000 wean-to-finish site. He also owns and operates three chicken broiler farms, one layer farm and has a 200-head cow/calf herd, along with farming 500 acres of pasture. In the industry, Santiago has been involved with North Carolina Pork Council and is a past Pork Leadership Institute member.
Nominating Committee Comments
Industry Knowledge
Santiago Vasquez is excited about technology and teaching others. He demonstrated his understanding by specifically noting the animal well-being and the food safety We Care® Ethical Principles, along with components of the Pork Quality Assurance® Plus certification.
Pork Board Knowledge
He is a quick study and has been exposed to National Pork Board and National Pork Producers Council, and their responsibilities, through the Pork Leadership Institute.
Leadership
Vasquez is a calming, level-headed influence. His background and exposure to a variety of people in the industry has developed a distinct and diverse perspective he can bring to the board.
Communication
In addition to his management experience and being bilingual, he understands the perspective of workers at all levels of the industry – an understanding aided by his fluency in in-barn practices. He cultivates an engaged workplace.
Attitude, Passion and Commitment
Contract growers bring a new perspective and involvement to the industry since their ownership is structured differently, which can be a resource for the board.