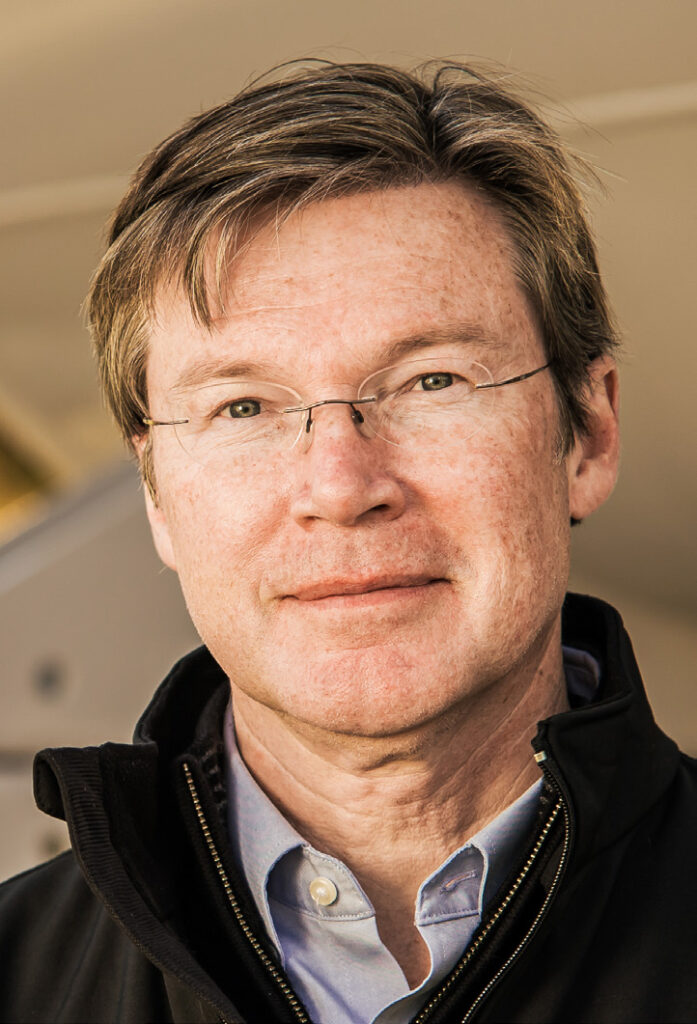 Biography
Residing in Richmond, Virginia, Stewart Leeth is chief sustainability officer for Smithfield Foods. Stewart has served in board leadership roles in several organizations, including Virginia Agribusiness Council, Animal Agriculture Alliance, Virginia Forever, North Carolina Forever and the Virginia Chamber of Commerce. He is on the board of the North Carolina Chamber of Commerce, served on a variety of committees for the North Carolina Pork Council and represents Smithfield in a number of sustainability-focused organizations such as the World 50. He was previously a partner in a law firm, representing agribusiness clients, and has served as assistant attorney general for the Commonwealth of Virginia.
Nominating Committee Comments
Industry Knowledge
Stewart Leeth checks the box for National Pork Board's core purpose: research, education and promotion. He is well-versed in sustainability and the needs of the consumer and stakeholder.
Pork Board Knowledge
He understands there are challenges and a disconnect with sustainability for both producers and consumers. National Pork Board can play a role in building trust, and Leeth recognizes how technology and NPB can break these barriers.
Leadership
His leadership experience comes from his volunteerism with North Carolina Forever and Virginia Forever, which are coalitions of businesses, environmental organizations and outdoor enthusiasts aiming to improve water quality and conservation. This was an ideal example of collaboration of organizations with differing opinions.
Communication
Leeth can talk about complicated subjects in a relatable way, conveying the facts and solutions with his front-line experiences while addressing anti-agriculture narrative.
Attitude, Passion and Commitment
Having someone with deep, vertical knowledge would be additive to the analysis of NPB spending priorities. Leeth notes it's important for Smithfield to be part of the conversation, and he desires to be part of NPB's strategy.