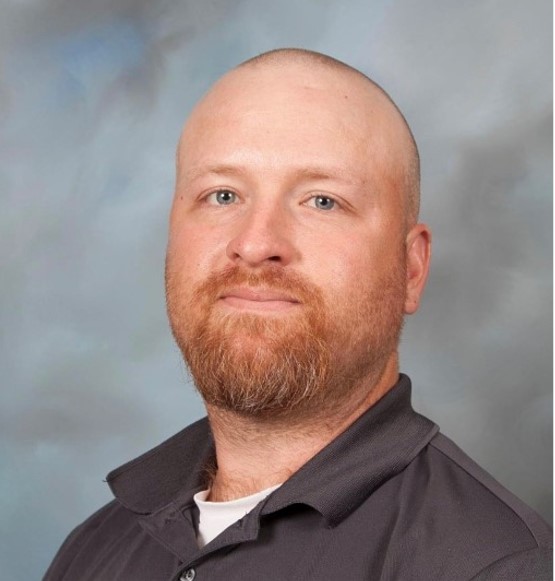 Biography
Daniel Tubbs is a niche producer from Oakman, Alabama, marketing 300 pigs per year. His farm also produces 500 acres of hay and raises cattle and feeder calves. Daniel is a certified animal welfare specialist for Validus; he travels the country to audit swine and cattle operations. Daniel has been involved in the Alabama Pork Producers Association since 2016, holding the chairman position since 2019. He was involved in the Mortality Disposal task force, along with currently serving as a National Pork Board member and participating in the International Market Development Sustainability task force.
Nominating Committee Comments
Industry Knowledge
Daniel Tubb's background in animal welfare auditing gives him a unique perspective on animal well-being and other We Care® Ethical Principles in commercial production. He is acutely aware of labor challenges. His operation includes raising pigs from farrow-to-finish and purchasing feeder pigs, in which all pigs are sold directly to the consumer. Since he applies both systems, he understands production and the business specific to his operation.
Pork Board Knowledge
His short time on the National Pork Board has helped him understand the roles and responsibilities, in addition to national issues. He understands the differences between SIP and Checkoff.
Leadership
Along with being a current board member, he is involved on several task forces. He is active in supporting the pork industry in Alabama by helping niche producers understand the benefit of geographic isolation and direct-to-consumer sales.
Communication
Tubbs believes the "small guy needs a voice" and wants to be that representative. He is concise and is an active listener.
Attitude, Passion and Commitment
He desires to see the industry grow and his willingness to serve is evident. In fact, he has been active in wanting to be more involved with AgView. His ranking of industry-wide issues was appropriate: FAD, labor and ballot initiatives.